If cooking with rose conjures images of subtlety and enchantment, then the sunny lemon is its pleasantly rambunctious cousin: vibrant, versatile, refreshing, and mouth-wateringly tart. The perfect companion (or antidote) for these highest heights of summer. Though its history is unclear, it seems that the citrus we commonly find from bright sour lemons, fragrant limes, and sweet oranges all come from "the first citrus trees that appeared about eight million years ago" in the Himalayas.[1] Environmental shifts and trade routes have seen citrus trees migrate across the globe becoming "among the most widely cultivated fruit trees in the world."[2] The lemons that we eat today are "the result of millions of years of evolution, followed by thousands of years of human plant breeding."[3] This is interesting to note since lemons started out as purely ornamental plants,[4] but now we see they are bursting with myriad health benefits. Lemons are a high source of Vitamin C and soluble fiber; they boost immunity; aid in iron absorption; may contribute to weight management; and possibly prevent the formation of kidney stones.[5] That life has given us lemons might be a sweet deal after all—and from savoury to sweet, we can make much more than lemonade.
Lemony Sheet Roast Vegetable Pasta Salad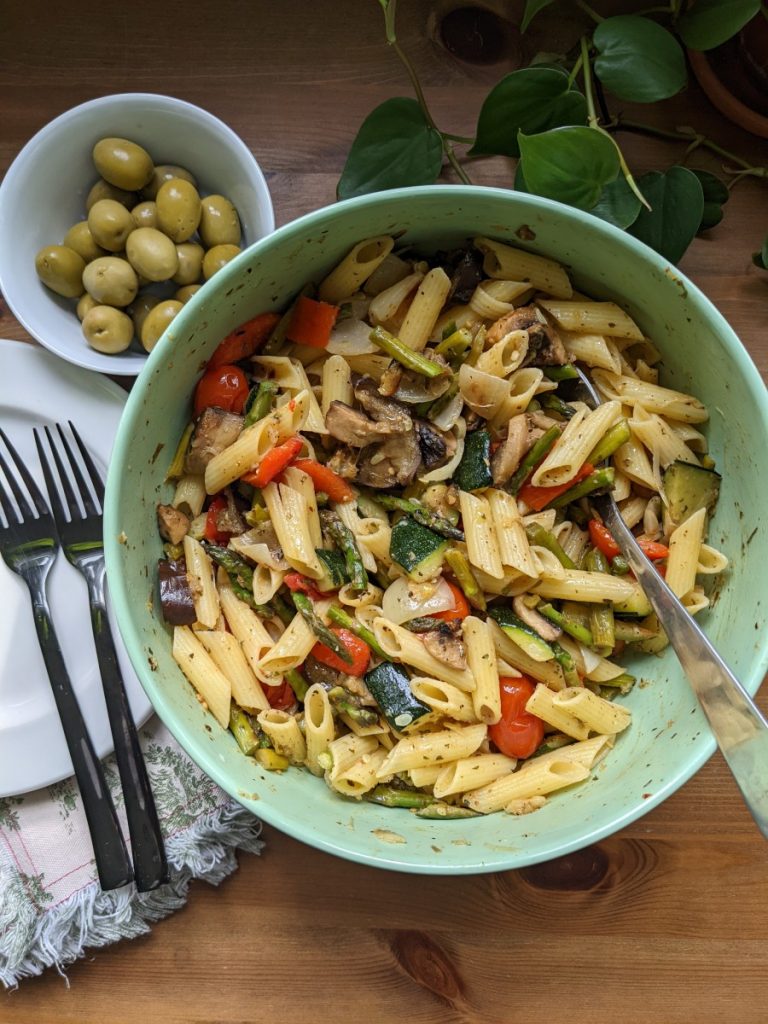 With a nod to the Mediterranean in the choice of veggies, the garlic paste bursting with lemon adds brightness to the heavy roasted fare.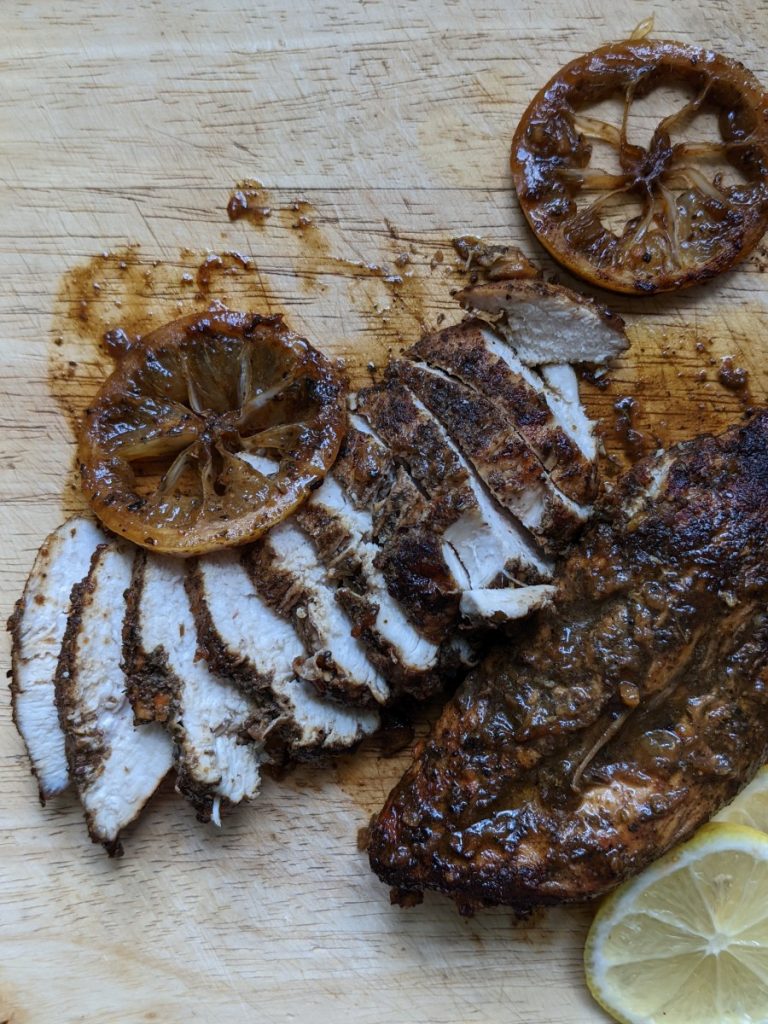 Easy to throw together when there are just too many other things to get to: lying on a picnic blanket, watching clouds, listening to birds, and the like.
Lemon Sponge Cake with Lemon Glacé Icing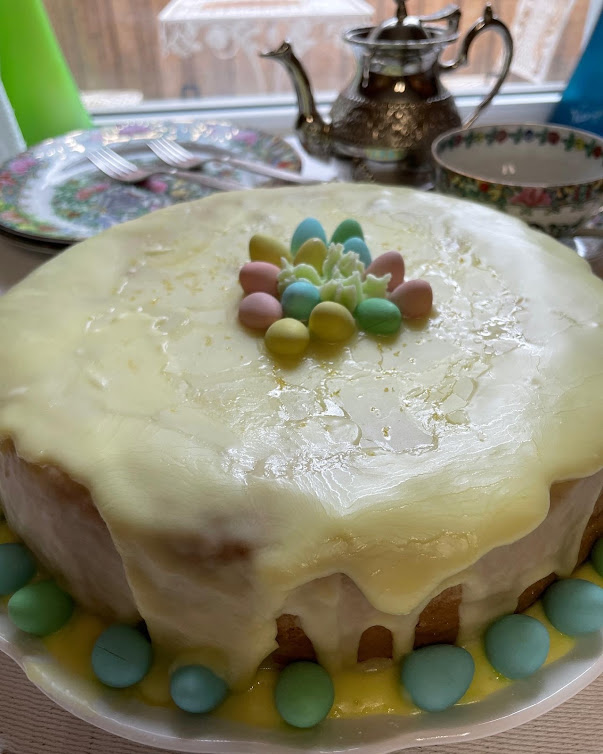 Fit for a garden tea party.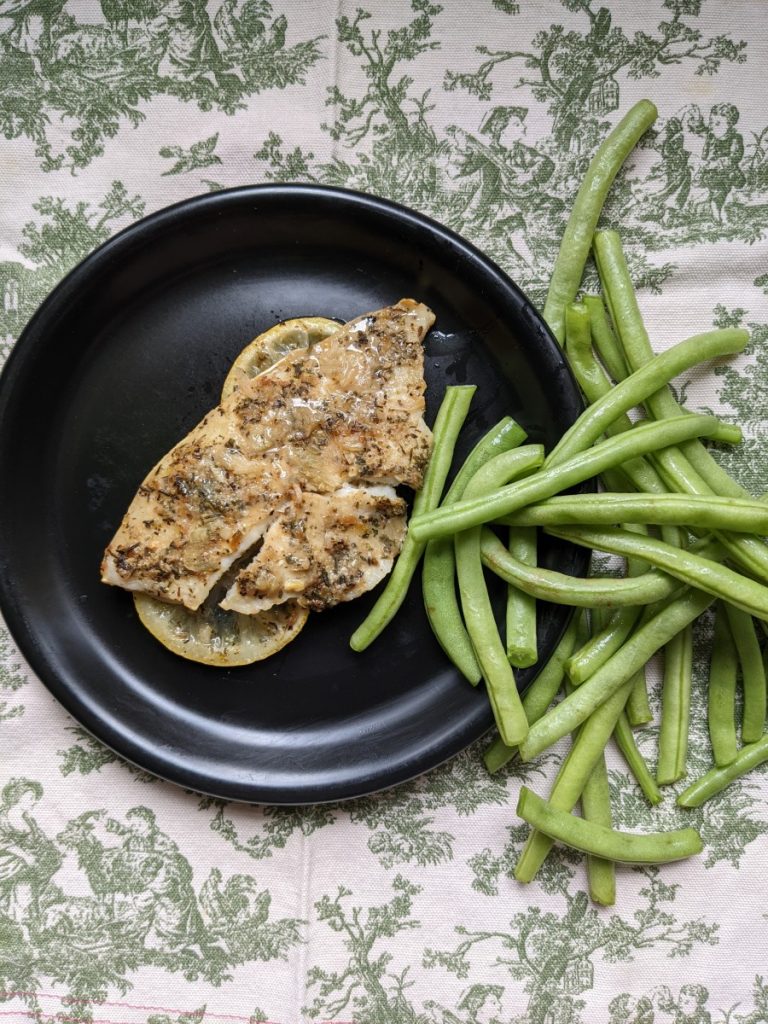 Different approach but same attitude as the Lemon Chicken: simple, healthy home-cooked food that doesn't have to eat into your whole evening to prepare.
Lemon 'Pear Cider Rim'-Infused Granita
A Sicilian treat as a palate cleanser during a big meal, or just for those hot and humid afternoons; a delicate, icy lemonade that disappears on your tongue. Here it's infused with Kawartha Spice Pear Cider Rim, with lovely notes of anise.
Puff Pastry Tarts with Lemon Curd, Blueberries and 'Coffee & Dessert Rose Sprinkle'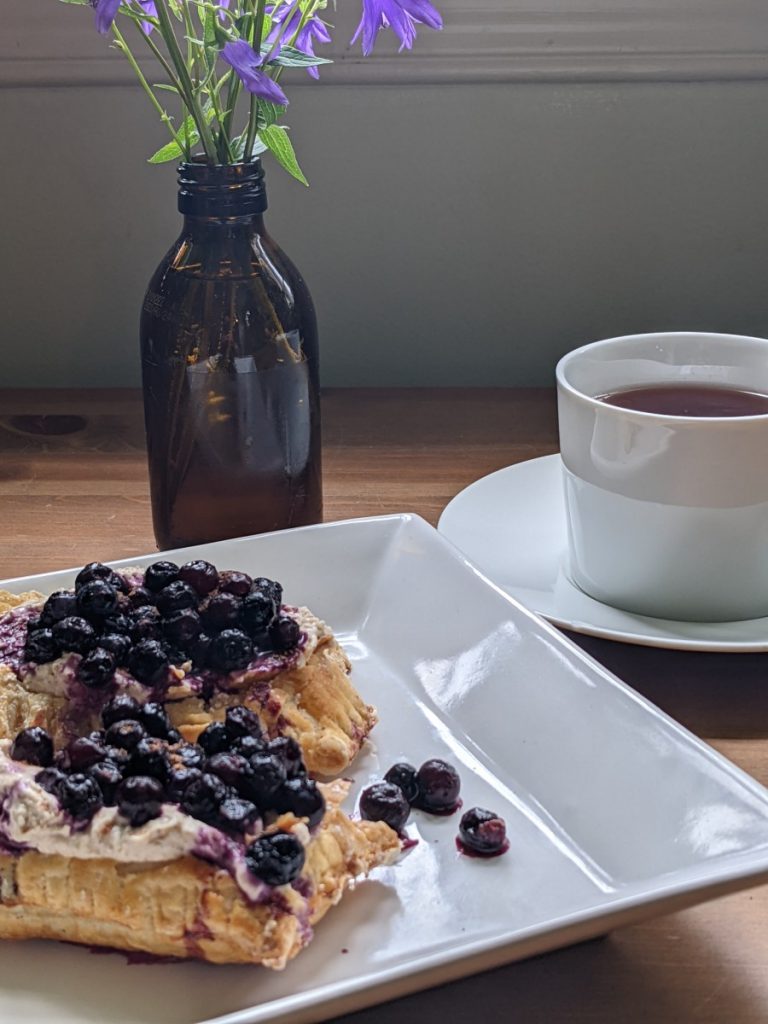 Who knew the mid-afternoon coffee break could be its own mini vacation?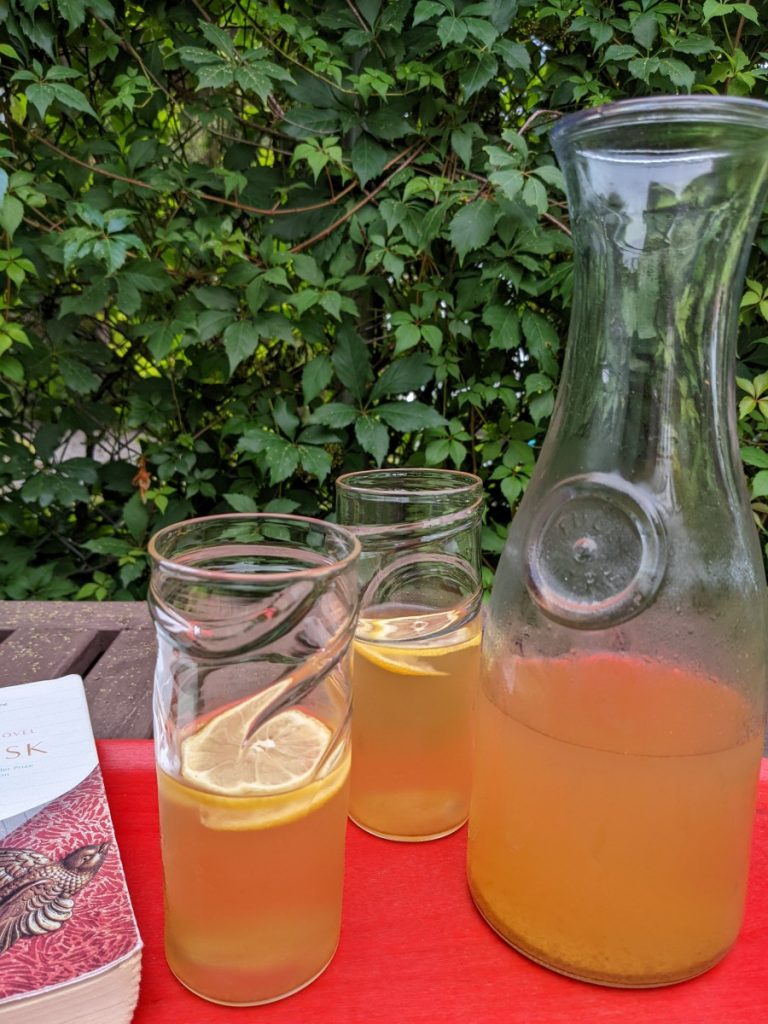 I left this version for myself unsweetened, and it was the most refreshing tonic to drink through the day. I could feel the sunshine in my cells.
by Nadia Ragbar
---
[1] https://www.bbc.com/news/science-environment-42960445
[3] ibid
[4] https://www.thenibble.com/reviews/main/fruits/lemon-types.asp
[5] https://www.webmd.com/diet/health-benefits-lemon